HIGH PRECISION TREATMENTS
IOV RADIOTHERAPY CLINIC IN SCHIAVONIA
The UOC Radiotherapy  of the IOV provides its services both in Padua (Radiotherapy Building) and at the Ospedali Riuniti Padova Sud, Schiavonia (Monselice).
The Schiavonia clinic dedicated to radiotherapy treatments is equipped with two Linear Accelerators, a Tomotherapy and a CT simulator. The clinic is particularly functional, designed for the treatment of outpatients and inpatients. Tomotherapy is used for precision treatments and in pediatric patients with spinal axis irradiation.
These technologies are able to offer high precision treatments: modulated intensity treatments (IMRT), "VolumetricArcTherapy" (V-MAT), "Image Guided Radio Therapy" (IGRT).
The Radiotherapy Unit, together with the other specialties of the IOV, guarantees the patient complete cancer healthcare, starting from the moment of diagnosis, through the planning and delivery of treatment, to follow-up.
TO SCHEDULE AN APPOINTMENT
First radiotherapy visits and radiotherapy checkups
For acceptance, the following are required: the doctor's referral or the specialist's prescription; the health card; ticket exemptions.
Urgent radiotherapy visits
Visits are conducted from Monday through Friday from 8:30 am to 1:00 pm with a referral for a motivated urgent visit.
Radiotherapy checkups only for the following pathologies:
breast (code 74551)
lymphomas (code 74553)
thyroid (code 74552)
skin (code 74556)
gynecological (code 74550)
PRESTAZIONI IN MODALITÀ RISERVATA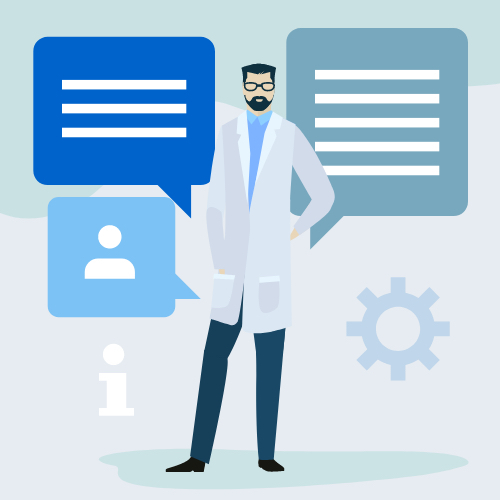 The Ospedali Riuniti Padova Sud in Schiavonia is located south-west of Monselice, at the intersection of the SR10var and the Sp8, with access from both roads. From the A13 Bologna-Padova motorway we recommend exiting at Monselice, then follow the signs to the hospital. If you have a navigator, you can enter the following GPS coordinates: Lat. 45 ° 12'21.384 "N, Long 11 ° 43'25.64" E.
The IOV Radiotherapy Unit has a reserved parking area at the back of the hospital. At the first roundabout, keep right and, with the building on your right, follow the perimeter until you reach the Radiotherapy Unit entrance.
The hospital in Schiavonia is served by several bus lines of the extra-urban service of Padua, which also connects with the train station of Monselice (Padua-Bologna and Padua-Legnago lines).
Last modified: 18/09/2023 12:01